The ARHG alternative therapy database
The ARHG alternative therapy database is a resource used by subscribed health funds to simplify the process of ensuring providers meet required criteria.
Health funds use the database, in conjunction with the wording of the fund members' policy, to determine if claims for alternative therapy services can be paid.
To become a registered provider with ARHG, you must be a member of an ARHG accredited association, and you must meet the ARHG accreditation criteria.
Accredited associations provide ARHG with a regularly updated list of eligible members and this list is then made available to the health funds who use the ARHG alternative therapy database.
For more information, visit our Frequently Asked Questions section.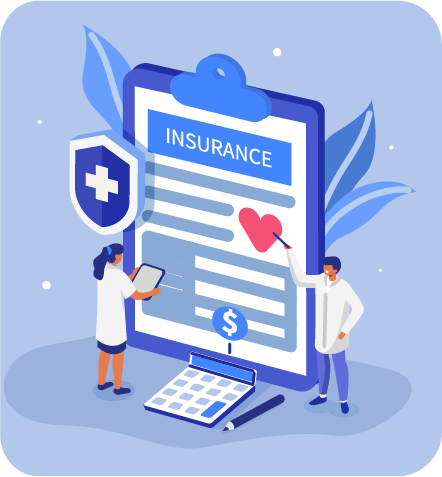 ARHG offers training for alternative therapy providers to help them understand the private health insurance industry, and how clients can claim for their services.
Our Alternative therapy providers and private health insurance training module teaches providers:
how the private health insurance and health care industries are regulated
the criteria for being recognised on the ARHG alternative therapy database
how to obtain and maintain an ARHG provider number
what is considered fraud and misconduct when providing an alternative therapy service.


On successful completion of the module, providers receive:
a digital credential that can be shared, embedded or printed
a certificate of completion.


If you are a member of a professional association, you may also be eligible to receive CPE points.
Frequently Asked Questions
Professional associations accredited by ARHG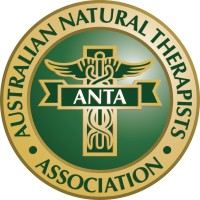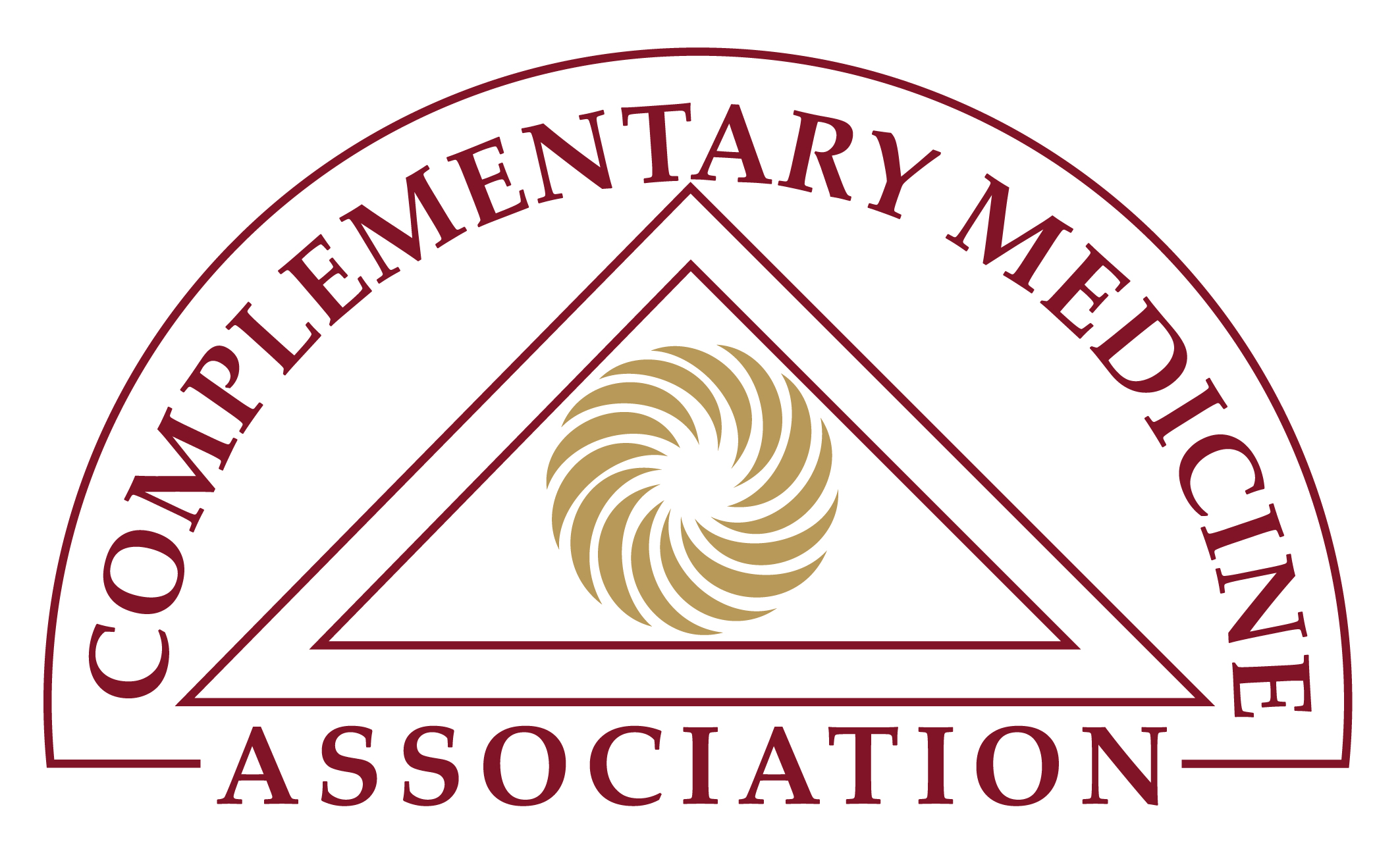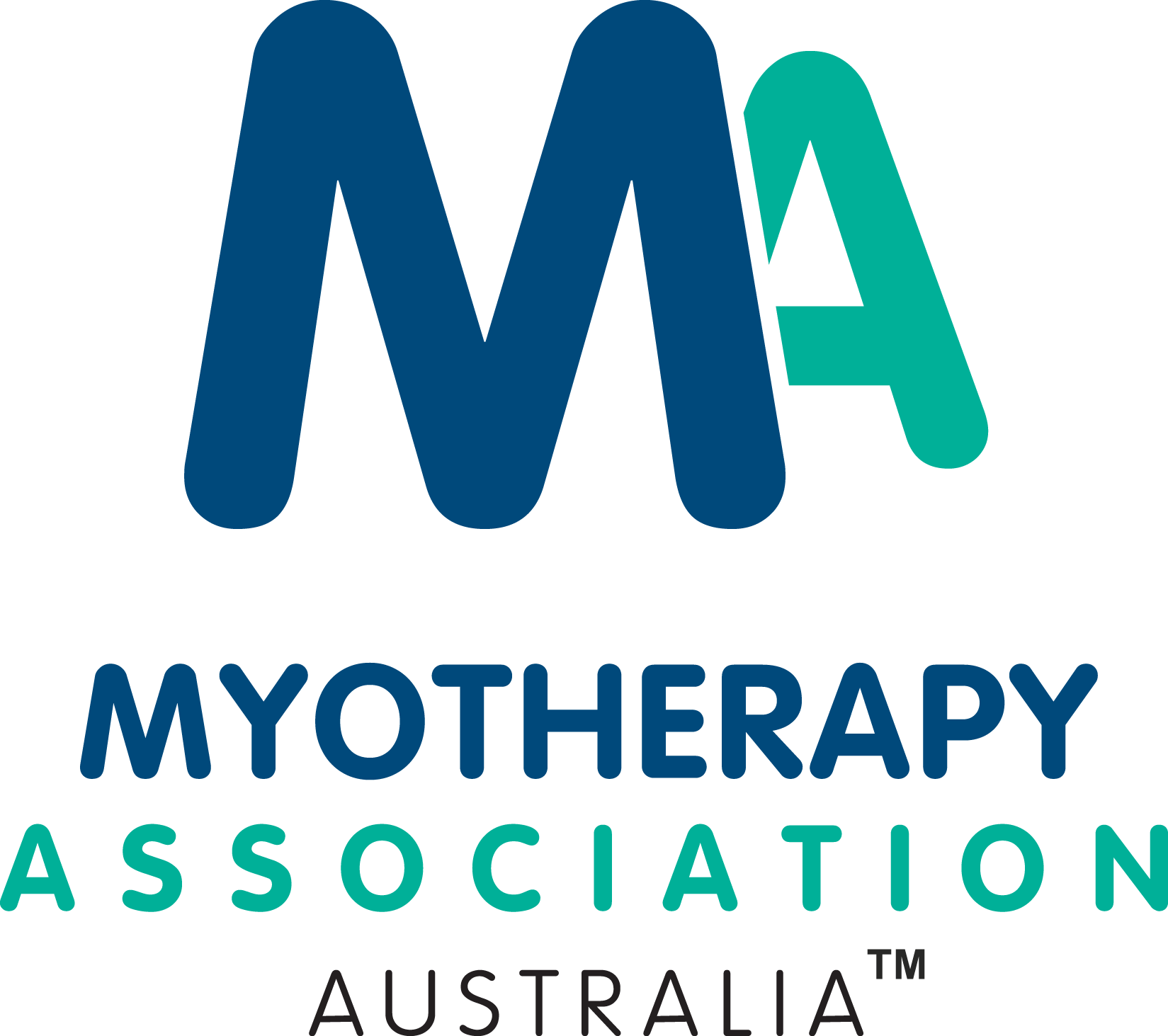 Participating health funds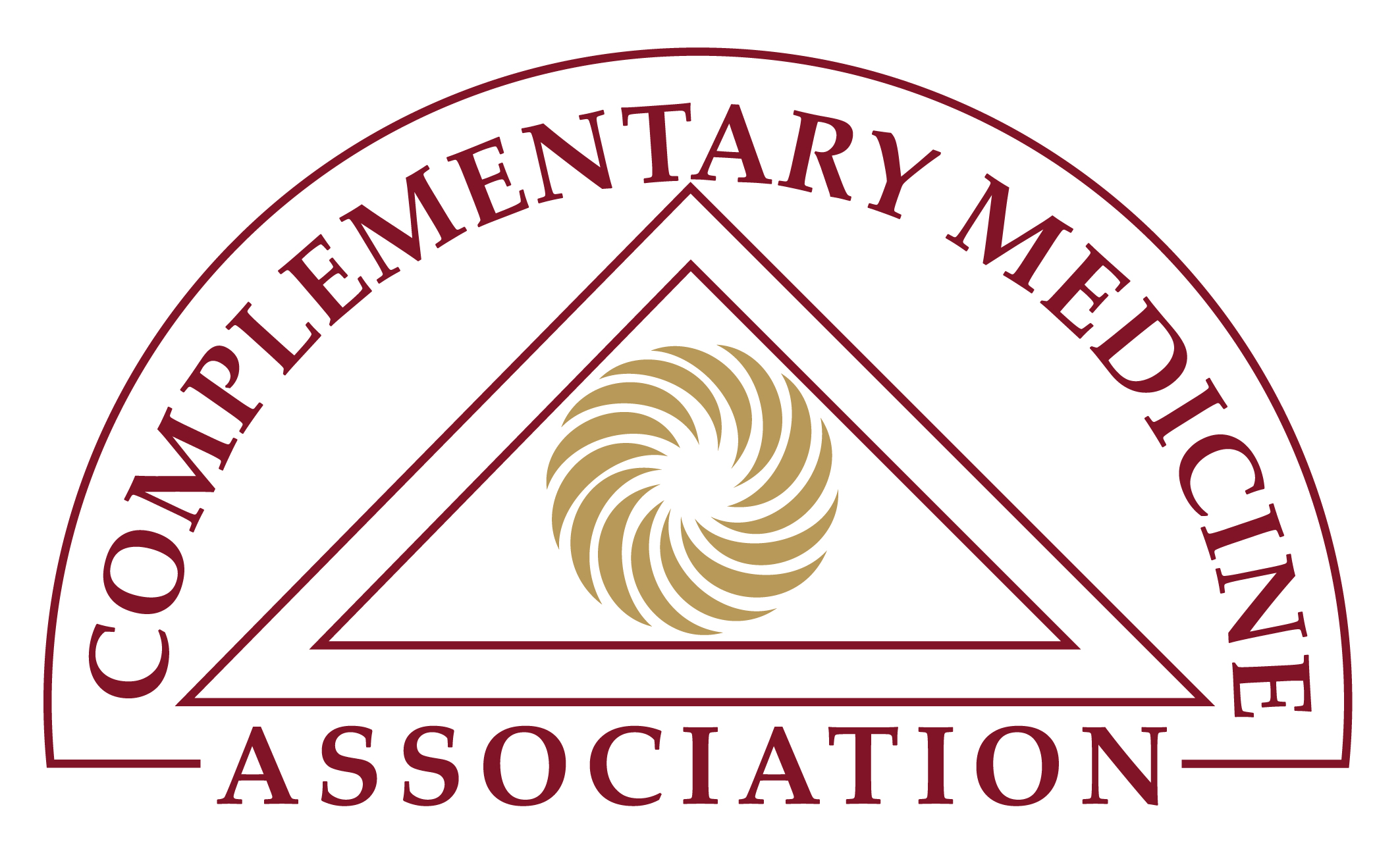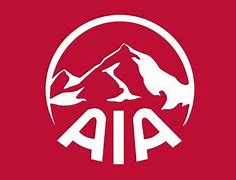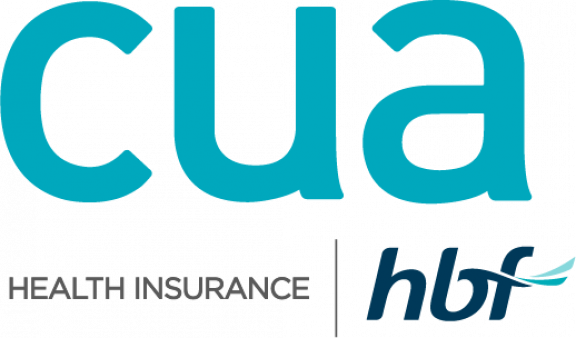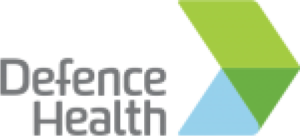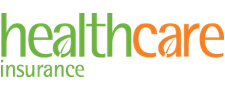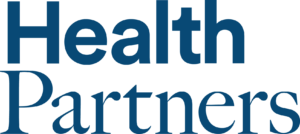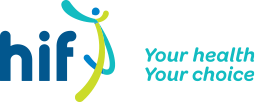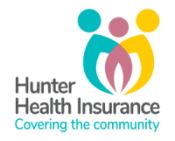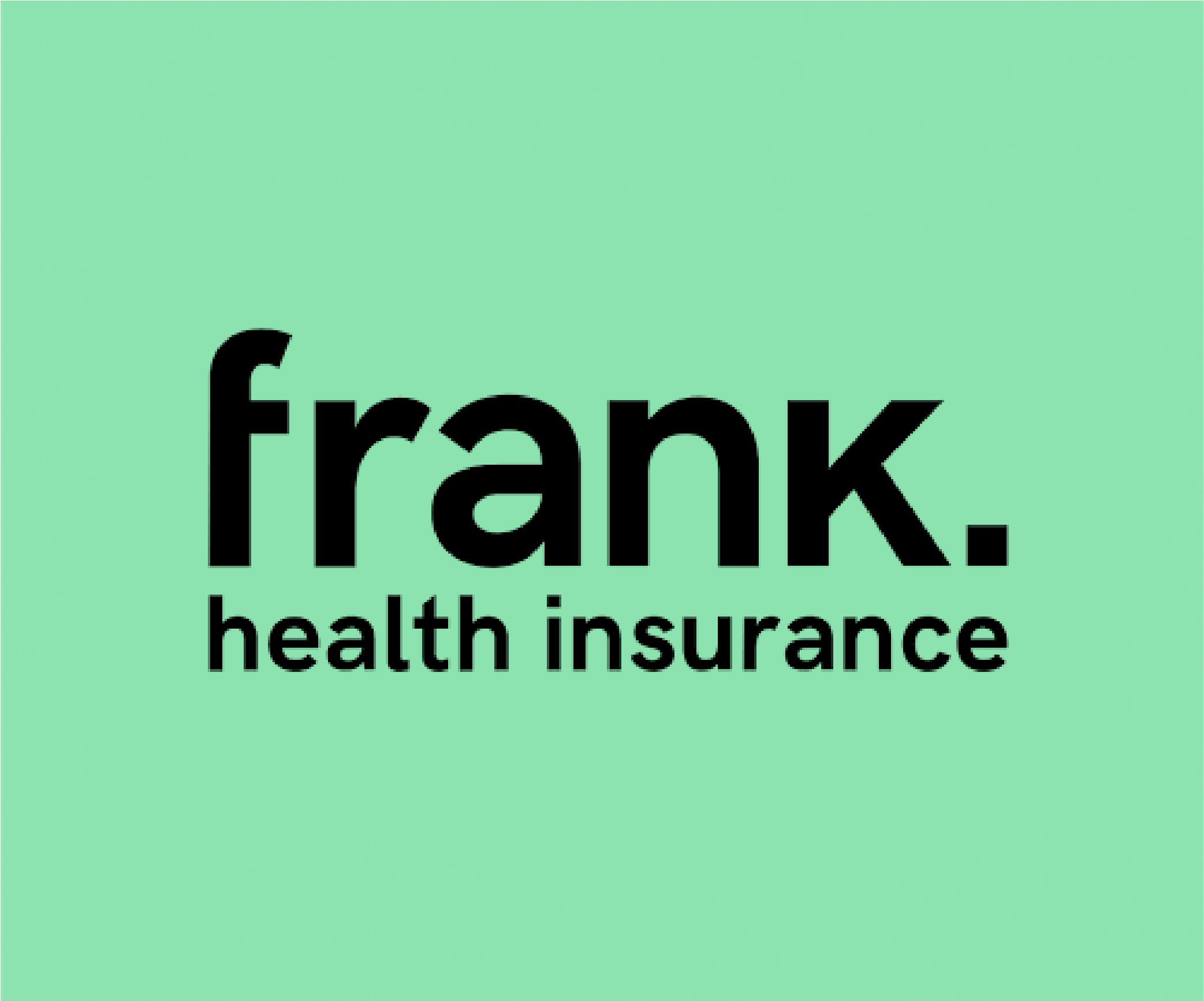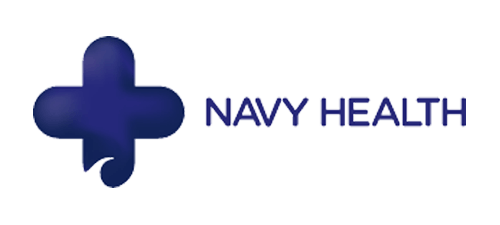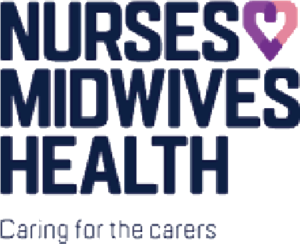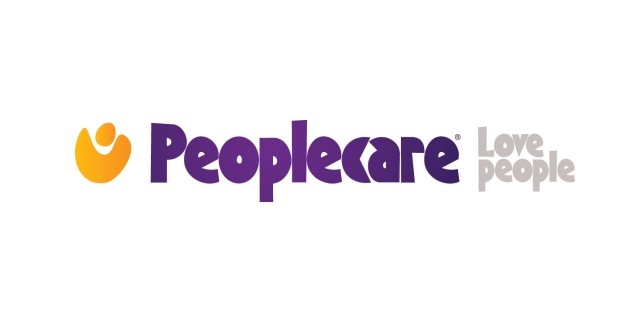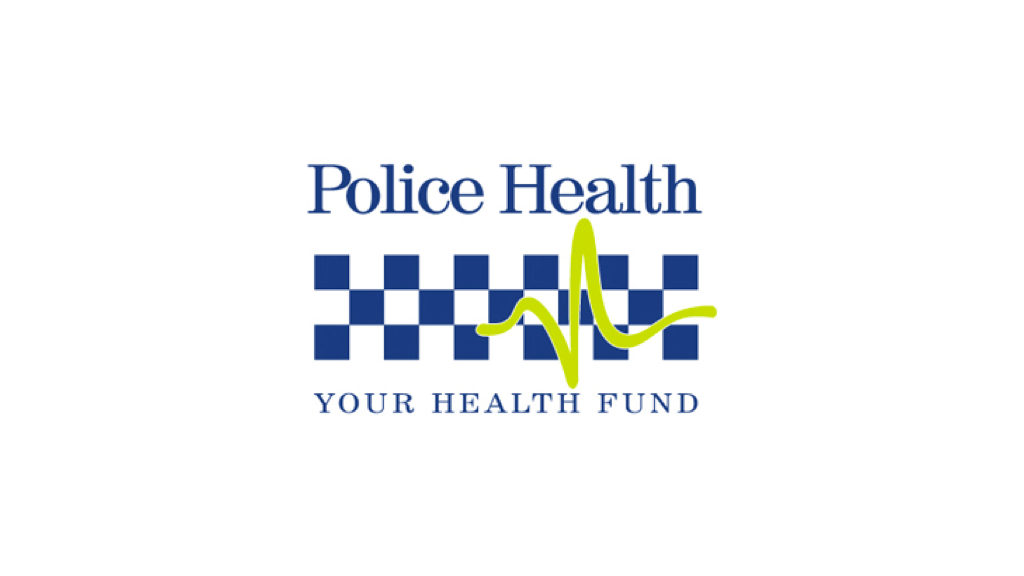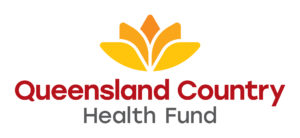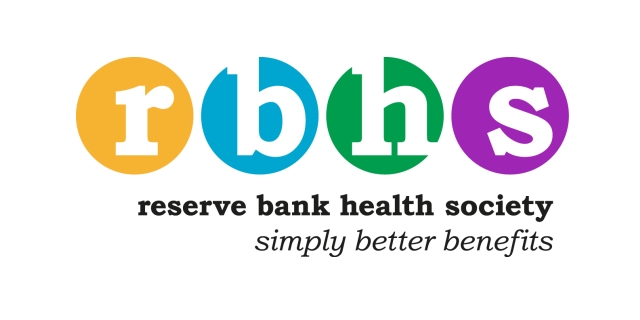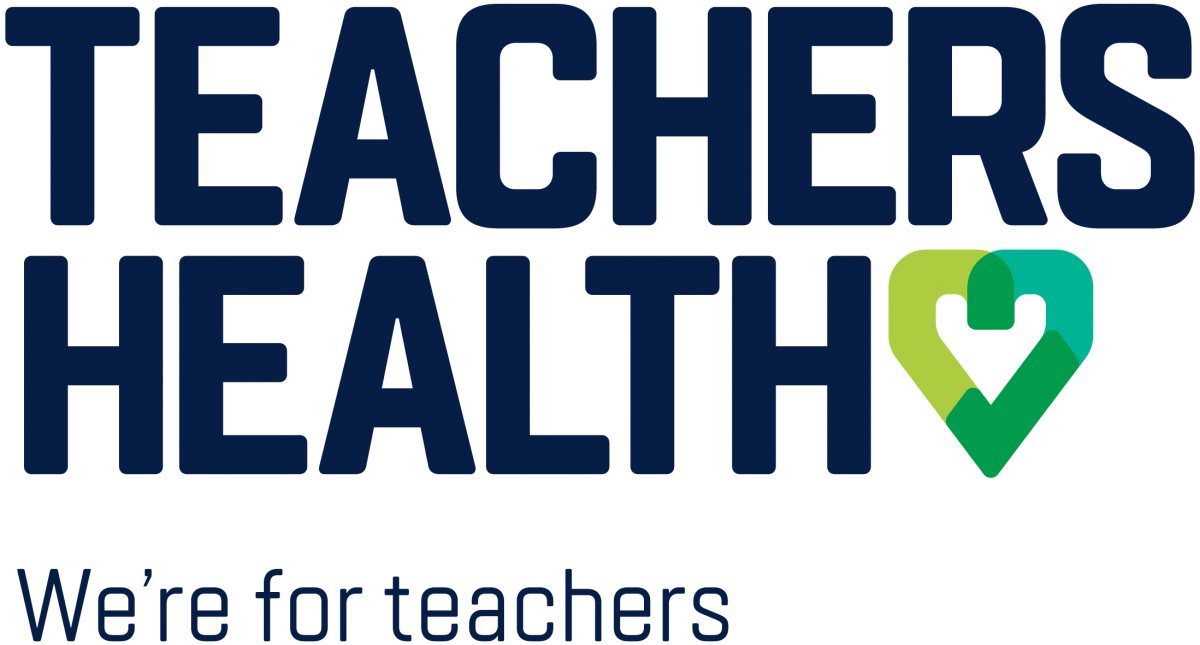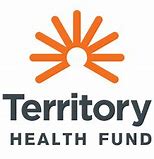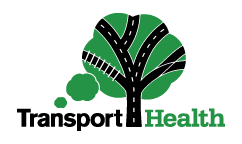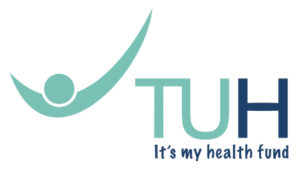 ©Australian Regional Health Group 2022